XYSIL® is the brand of fumed silica products manufactured by Henan Xunyu Chemical Co., Ltd. The stable quality and competitive price help building its solid reputation all over the world.


XYSIL® fumed silica performs excellent characteristics of reinforcing, thickening, thixotropy, insulation, matting, resist sagging, free-flow, adsorption, etc. It is widely used in HTV silicone rubber, RTV silicone sealant, coating, paint, unsaturated polyester resin, adhesive, sealant, pigment, ink, insulation material, plastic, agriculture and medical macromolecule industrial fields.

XYSIL® Fumed Silica Application
Paints & coating & printing inks
Unsaturated polyester resins
HTV silicone rubber
Liquid silicone rubber
RTV silicone sealant
Adhesive, e.g. instant glue and hot-melt adhesives
Toners for photocopying machines
Thermal insulation material
Vacuum insulation panel
Electrical insulator
Storage battery
Cable compounds
Agricultural chemical
Mechanical polishing
Pharmaceuticals
Cosmetic
Food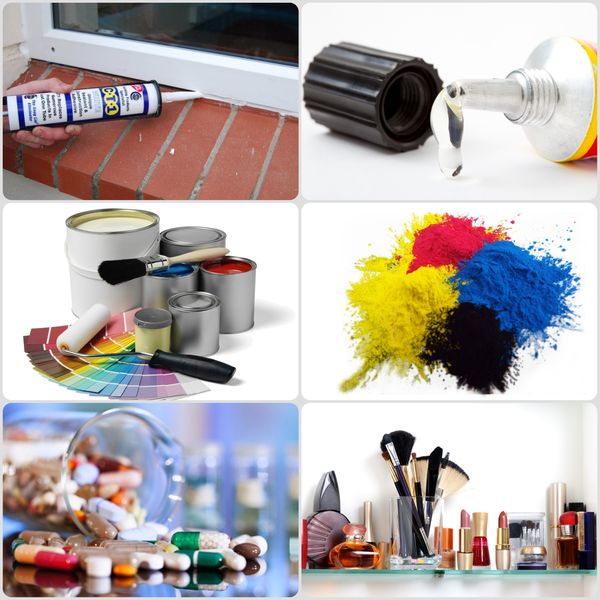 ---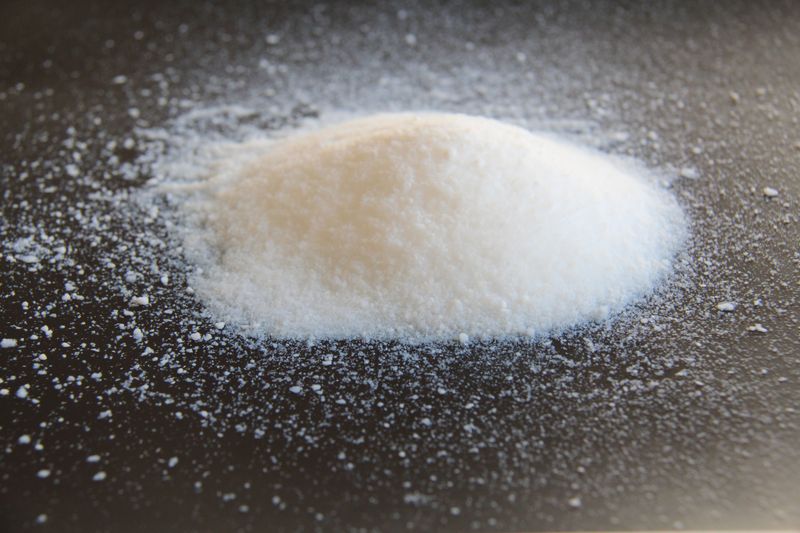 XYSIL® Fumed Silica Fuctions
Reinforcement
Ease of Compounding
Elongation Resistance
Thixotropy
Dispersability
Rheology control
Thickening
Anti-settling
Free-flow
Heat and sound insulation
Anti-sag
Thermal Stability
In our research center, the technique stuff always improve the quality, and explore new characteristics for different application area. XYSIL® fumed silica displays more excellent functions in so many application fields, but we are sure that many functions are not found in other terra incognita.