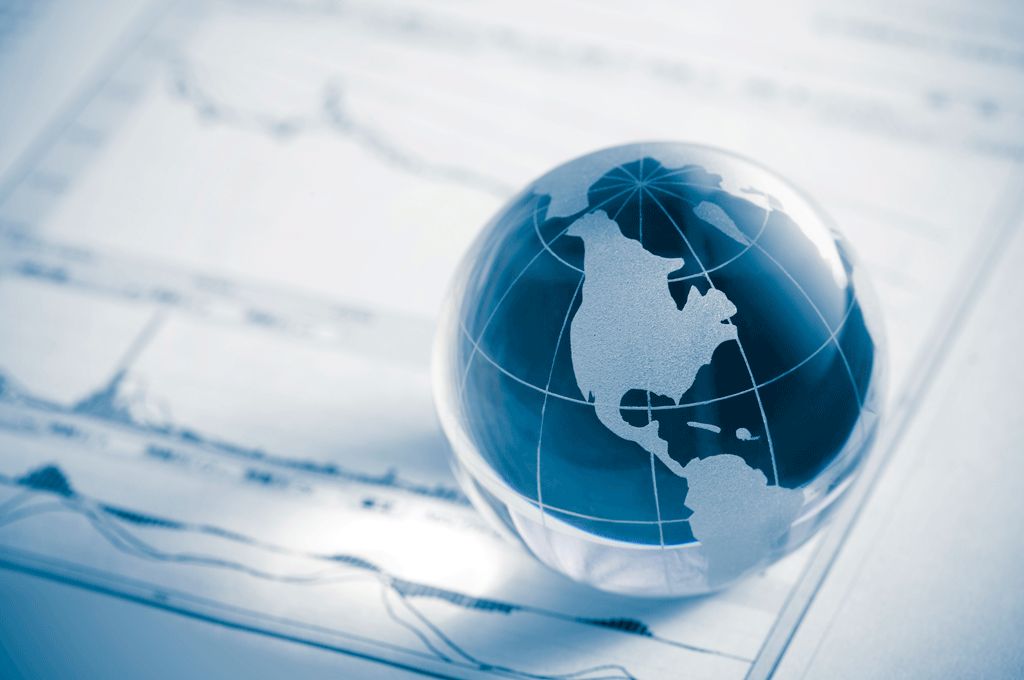 Serve The world
Now XYSIL® is an international brand with a good reputation. It is the only China fumed silica brand indexed by Wikipedia.

The company was established in 2006 and enter the international market in 2010. Until 2020, XYSIL® fumed silica enters over 40 countries such as the USA, Mexico, Korea, Japan, Italy, UK, Spain, Germany, Belgium, India, Turkey, Argentina, Brazil, and other countries/region.
With high quality and competitive price, XYSIL® fumed silica is accepted by customers all over the world and has been applied to adhesive & sealants, paints and coatings, silicone rubbers, pharmacy, etc.