10 KG Packing
Packing: vacuum packing, with multiple layer kraft paper, 10KG/bag.
Transportation
Land transport(for domestic): 10 layers product/pallet, 200Kg/pallet; minimum delivery quantity is 3Mt.
By sea:

20'GP: 1.8 tons, 10 pallets, 180KG/pallet
40'GP: 3.6 tons, 20 pallets, 180KG/pallet
40'HQ: 4.0 tons, 20 pallets, 200KG/pallet
*Suggesting minimum delivery quantity is 1.8Mt for batch order.

150 KG Bulk Bag
From 2016, we introduce a new packing line and able to pack 150 KG fumed silica in one bag. There is a discharging whole in the bottom which allows discharging the bulk quantity fumed silica in short time.
SIZE: 1050* 1050*2500mm / 41.34*41.34*98.43inch
Capacity: 150kg / 330.69lbs each bag, 1 bag each pallet
In Container: 20 pallets(3Mt) each 40'HQ
Discharging whole: Ø 500mm(19.69inch)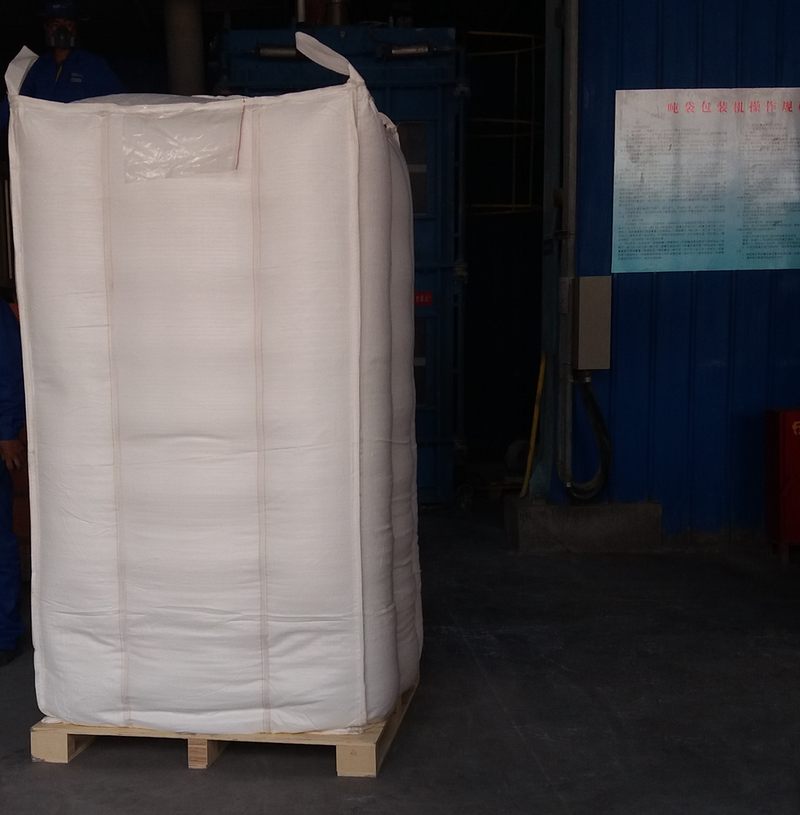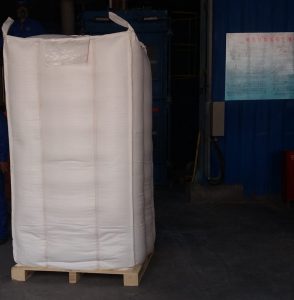 Further details about packing and transport, please kindly contact us.